Welcome to K. N. Multiprojects & Infrastructure Pvt Ltd
An ISO 9001 - 2015 Certified Company
We K.N. Multiprojects & Infrastructure Pvt Ltd, an ISO 9001:2015 certified company
have a vision "to have thousands of highly satisfied customers by the year 2014.
We are a Team of Ordinary Professionals with an Extra Ordinary Dream. Within a span of five years

Welcome to K. N. Multiprojects & Infrastructure Pvt Ltd
An ISO 9001 - 2015 Certified Company
We K.N. Multiprojects & Infrastructure Pvt Ltd, an ISO 9001:2015 certified company
have a vision "to have thousands of highly satisfied customers by the year 2014.
We are a Team of Ordinary Professionals with an Extra Ordinary Dream. Within a span of five years
About Us
Dream House in Your Locality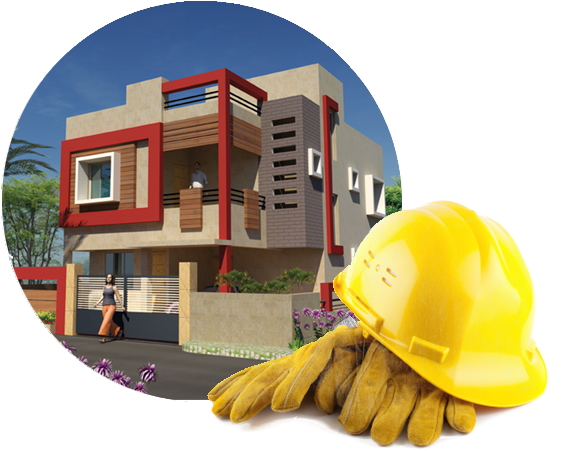 OUR SERVICES
EXPERIENCE & CREATIVITY HOUSE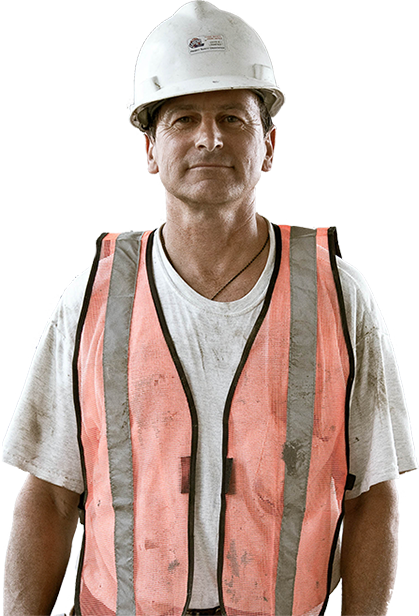 I am very Much Satisfied after getting possession from K.N.Multiprojects & Infrastructure Pvt.Ltd. at Ananda Nagar Core House Project (Simplex). Service rendered by management and staff of the company is appreciable. Children park, community centre, temple work which were in the plan in Anand Nagar Phase-I should be started as early as possible Drainage work and electrical work with water supply work should be done.
Salilbindu Mohanty
Sub Plot No: A/14 - Ananda Nagar
A House is barely necessary of Man to provide a good house in Bhubaneswar is a dream to every body K.N.Multiprojects & Infrastructure Pvt. Ltd. Is very good Estate company which always that to give good service and good relation with the Customers.
Dharanidhar Nanda
Sub Plot No: A/15 - Ananda Nagar
I Susanta Kumar Bhol started the following few line about my experience to get a plot from a Pvt. Ltd. Builder that is K.N.Multiproject and Infrastructure Pvt.Ltd.
Susanta Kumar Bhol
Plot No: 39 - Biju Nagar
Around three years back, I along with my relatives purchased a plot from K.N.Multiprojects at Biju Nagar, Sundarpada, Initially I was reluctant to buy plot from any builder. After around two of three months of registration, I got the Sale deed and around after two years I got the possession. And shortly I shall be getting the pata of my land. The process is slow but satisfactory, I stay at Rourkela, but Whenever came to BBSR, I get full attention & support from the team members of K.N.Multiprojects.
Atish Kumar Patra
E/14 - Sec-9 - Rourkela - Sundargarah - Odisha
The best of my faith knowledge and believe the Real Estate & Construction Company, M/s. K.N.Multiprojects Infrastructure Pvt.ltd. is better than any other company in service. But as per it's commitment since the party has produce of and handed over the plot in delay for one year. It may be the disturbance of Govt. Policy as per their our owner/report.
Ramesh Chandra Swain
Plot No: 39 - Biju Nagar
LASTEST NEWS
CONNECT WITH US ALL ABOUT K N MULTIPROJECTS